Building Rural Fibre-To-The-Home
Vianet, along with the funding support from SWIFT together with both the Federal and Provincial Governments is committed to building two rural fibre optic infrastructure projects in the Town of Caledon. Vianet's first project in Caledon will see over 26 kilometres of fibre optic infrastructure built along underserved roads in the community of Mount Wolfe. This $1.9 million commitment from both Vianet and SWIFT will bring high-speed internet to approximately 370 households by the end of 2021.
An additional 470 households and 34 kilometres of underserved roadway throughout the communities of Albion and Centreville Creek will be served by Vianet's second Caledon Project. Construction of the 2.4 million fibre to the home solution, funded equally by Vianet and SWIFT, is expected to be completed by early 2022.




Why Is Vianet Building Fibre In Your Area?
With our existing fixed wireless footprint in the area, our fibre infrastructure already on Caledon's doorstep and our partnerships with the Town of Caledon and SWIFT, bringing Fibre Optic Infrustructre into these much needed communities makes sense.

From initial engineering and planning, locates, construction and connection to the network, a lot goes into bringing fibre to your community.
BUILDING FIBRE INTO YOUR COMMUNITY - 4 TO 6 MONTHS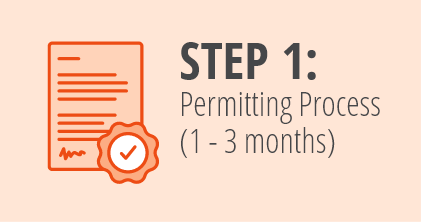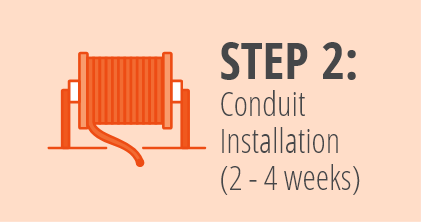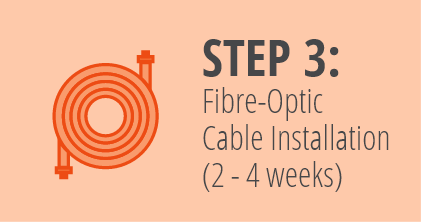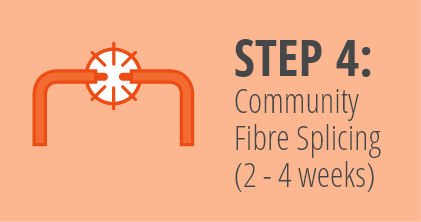 BRINGING FIBRE TO YOUR HOME - 1 TO 3 MONTHS






One Time Network Connection Fee
There is a one time Basic Network Connection Fee of $350 to connect to the network (up to 40m from the road). An extended Network Connection Fee may be applicable.

Please contact us for complete details of your property.

Disruption In Your Community
We appreciate your patience and understanding as our construction crews work to build this network throughout your communities. Rest assured that they will return your neighbourhood to it's peaceful beautiful landscape once the construction is completed.

Not Within This Fibre Project?
Our fixed wireless network has over 9 tower sites that provide service to the Caledon region offering service packages up to 50mbps download with unlimited data. Learn more here