Building Rural Fibre-to-The-Home (FTTH)
Since 2017 Vianet has been connecting rural communities throughout King Township with true high-speed broadband access, which has become necessary for your work, education, and entertainment. Vianet, with support from the Government of Canada's Universal Broadband Fund (UBF), will bring FTTH to more than 480 additional under-served residences and businesses in King Township before the end of 2021.




Why is Vianet Building fibre in Your Area?
With our extensive rural FTTH network throughout King Township, Vianet will be able to connect this fibre optic expansion project into our existing network while providing service to new areas as the project is built out. With the contribution from the Federal Government and the support of King Township, Vianet is ready to bring reliable internet to more members of the community.
To determine if Vianet's Fibre Optic Internet is coming to your location, contact us today!

From initial engineering and planning, locates, construction and connection to the network, a lot goes into bringing fibre to your community.
BUILDING FIBRE INTO YOUR COMMUNITY - 4 TO 6 MONTHS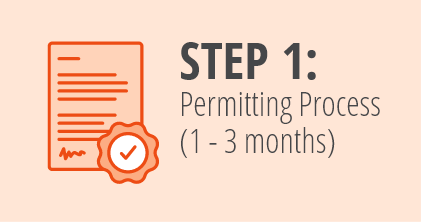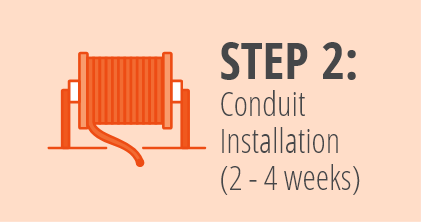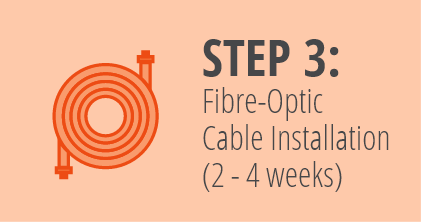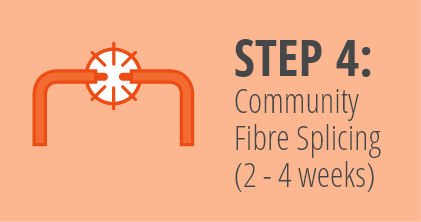 BRINGING FIBRE TO YOUR HOME - 1 TO 3 MONTHS





One Time Network Connection Fee
A one-time Network Connection Fee is applicable to connect your home to the FTTH network. This fee includes bringing the connection from the road to your home and a professional in-home installation of your internet, television and telephone services. *
*Television and telephone service are optional add-ons, includes connection of up to 3 TVs. Additional TVs may be connected at additional cost.

Disruption In Your Community
We appreciate your patience and understanding as our construction crews work to build this network throughout your communities. Rest assured that they will return your neighbourhood to it's peaceful beautiful landscape once the construction is completed.