Bringing Better Internet To Pointe-Au-Baril!
Vianet, in partnership with the Township of The Archipelago and West Parry Sound Smart Community Network are happy to bring Vianet's fixed wireless internet to the Pointe-au-Baril area in 2021.
This expansion demonstrates Vianet's commitment to identify communities in need, work together with local organizations to help solve the rural broadband challenge and further develop our growing network in the Parry Sound District .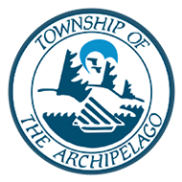 Why Is Vianet Building In Your Area?
Small towns deserve better internet and Pointe-au-Baril is no exception. This project was made possible with equal funding and partnership from the Township of The Archipelago.
This undeserved community is close in proximity to Vianet's existing network and our experience building fixed wireless internet across Northern Ontairo's rugged terrain is ideal for this rural town. This expansion will bring much needed reliable connectivity to both full time residents and seasonal home owners.
Construction for the tower will begin early summer and in-home installations are expected to begin fall 2021.
The proposed site of the 79 meter tower is located just off North Shore Rd., Pointe-au-Baril, Township of The Archipelago, ON.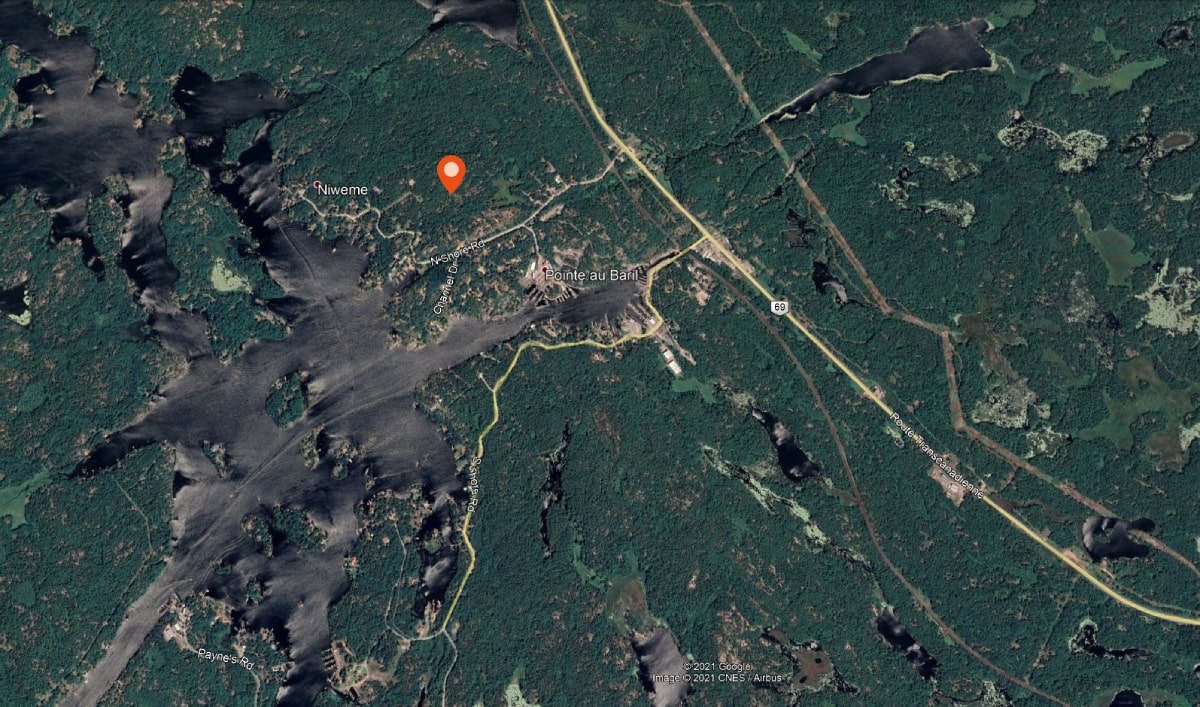 Complete a wireless sitecheck request to initiate the line of site availability with our Wireless Department.

Submit Wireless Request
Line of Site Established
In-home Installation Is Completed

PER MONTH
+ $199.95 Installation Fee
PER MONTH
+ $199.95 Installation Fee
PER MONTH
+ $199.95 Installation Fee