Building Rural Fibre-To-The-Home
The community of Udora has lots to be excited about with Vianet's commitment to bring fibre-to-the-home infrastructure to many in the area. Vianet's investing in your rural community because we know the need is great and we understand how life changing better internet is. We look forward to future expansion opportunities in both Georgina and Durham regions.

Why Is Vianet Building Fibre In Your Area?
The community of Udora sits on the northern reaches of Vianet's southern fixed wireless network though its forested neighbourhoods have presented a challenge for building reliable and affordable fixed wireless internet to many. Vianet has taken the opportunity to access fibre infrastructure recently built by Yorknet to invest in this expansion of Vianet's fibre network and solve the rural internet challenge for over 400 homes and businesses in the area.

From initial engineering and planning, locates, construction and connection to the network, a lot goes into bringing fibre to your community.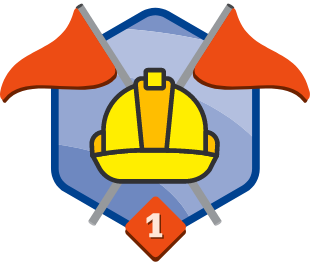 Build Main Infrastructure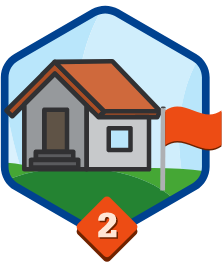 Complete Drops to Homes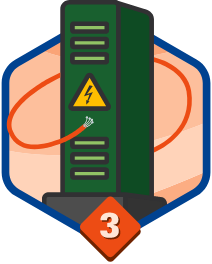 Connect Fibre Back To The Active Network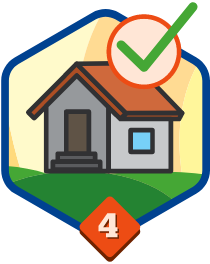 Complete In-home Installation
Construction of Vianet's main fibre line has already begun in the area which will bring fibre optic lines to your street. Vianet will continue building Phases 1 and 2 over the winter with in-home connections taking place in the spring. Work on Phase 3 will begin this winter and continue through the spring of 2021.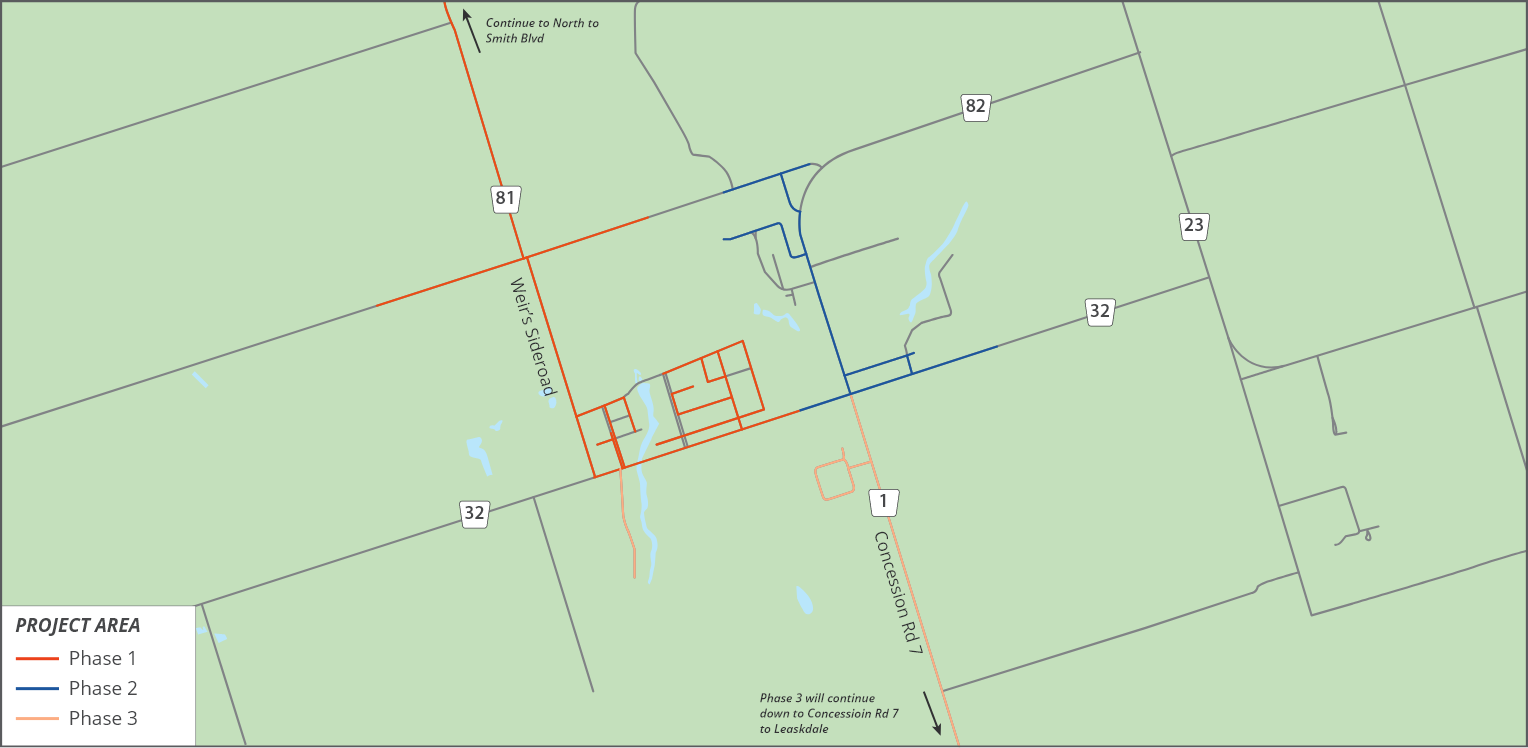 One Time Network Connection Fee
A one time Network Connection Fee is applicable to connect to the network. Please contact us for complete details of your property.

Disruption In Your Community
We appreciate your patience and understanding as our construction crews work to build this network throughout your communities. Rest assured that they will return your neighbourhood to it's peaceful beautiful landscape once the construction is completed.